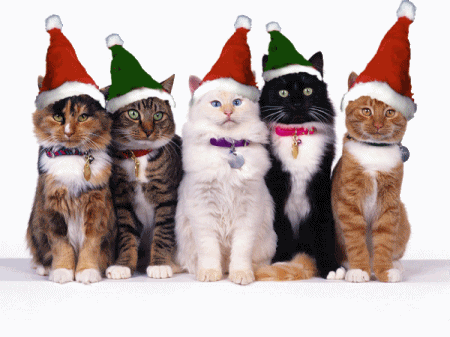 Today we are celebrating the most important and the most significant celebration of the year. It's Christmas! We are commemorating the birth of our dear Lord Jesus Christ!

Today, I allot this special post to greet you all a:

Let the spirit of Christmas be in our heart! Let's relive the spirit of giving, forgiving, sharing, and loving...

A simple greetings like these would not be enough if we didn't make good deeds a habit!

And I also like to take this opportunity to give thanks to all of you my avid readers and supporters of this blog site as well as all my other more blog sites. Thank you for keeping my blog sites No. 1 in your heart!
Merry Christmas my dear friends! Your support in all my sites is the key of their success! They wouldn't be successful without you!
Thanks you all! Let's put Christmas sincerely in our hearts!
Happy Holidays! Hope we all enjoy this merriest season!
C",)