It's big birthday celebrations this month of March! Yeah, it's birthday celebrations! Not once, but twice!
We will celebrate two birthdays this March! The first one will be the birthday of yours truly! Then the second one will be the birthday celebration of...
The Rock Land
! Yehey!
I will be celebrating my birthday this coming March 19 while this blog will celebrate its third year birthday this coming March 15! Wow! It's a double fun here and only here in the
Rock Land
!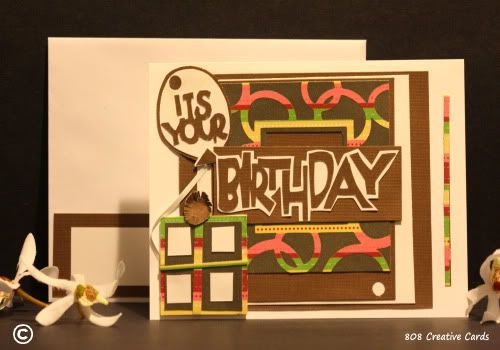 Since I will celebrate my birthday together with this blog, expect more exciting new topics to be featured here in this site! Do you have a clue about the things that we will offer for this month of March?!
First of all, I will share with you some of the anecdotes of my own life! Yup, some of my real-life stories that will make you laugh, teach you a lesson, or inspire you! Of course, I will also share with you some important things in my life! Some of the things which I cherished most!
I will also let you see my different collections! These are the things which I enjoy collecting! And of course, I will also tell you some of my favorite hobbies and past-times!
In terms of this blog, of course I will post some special tributes pertaining and in accordance to its third year birth anniversary!
And aside from all of these, expect for more surprises! Yeah, it's a double blowout from
Rocky
and from
The Rock Land
! Exciting!
So, it's truly a
"Happy Yipee Birthday"
treats from the two of us! Enjoy!
c",)